SMU Scholars, Are You Ready To Save Lives?
You're thinking big and doing good across the world and down the street on the Hilltop! What better blessed beverage to power you as you change the world than our Confession Worthy teas? But our teas don't just taste good, they do good—in your local, Dallas community. Scroll below to see what tea can be and how each sip of Sister Shaq saves lives!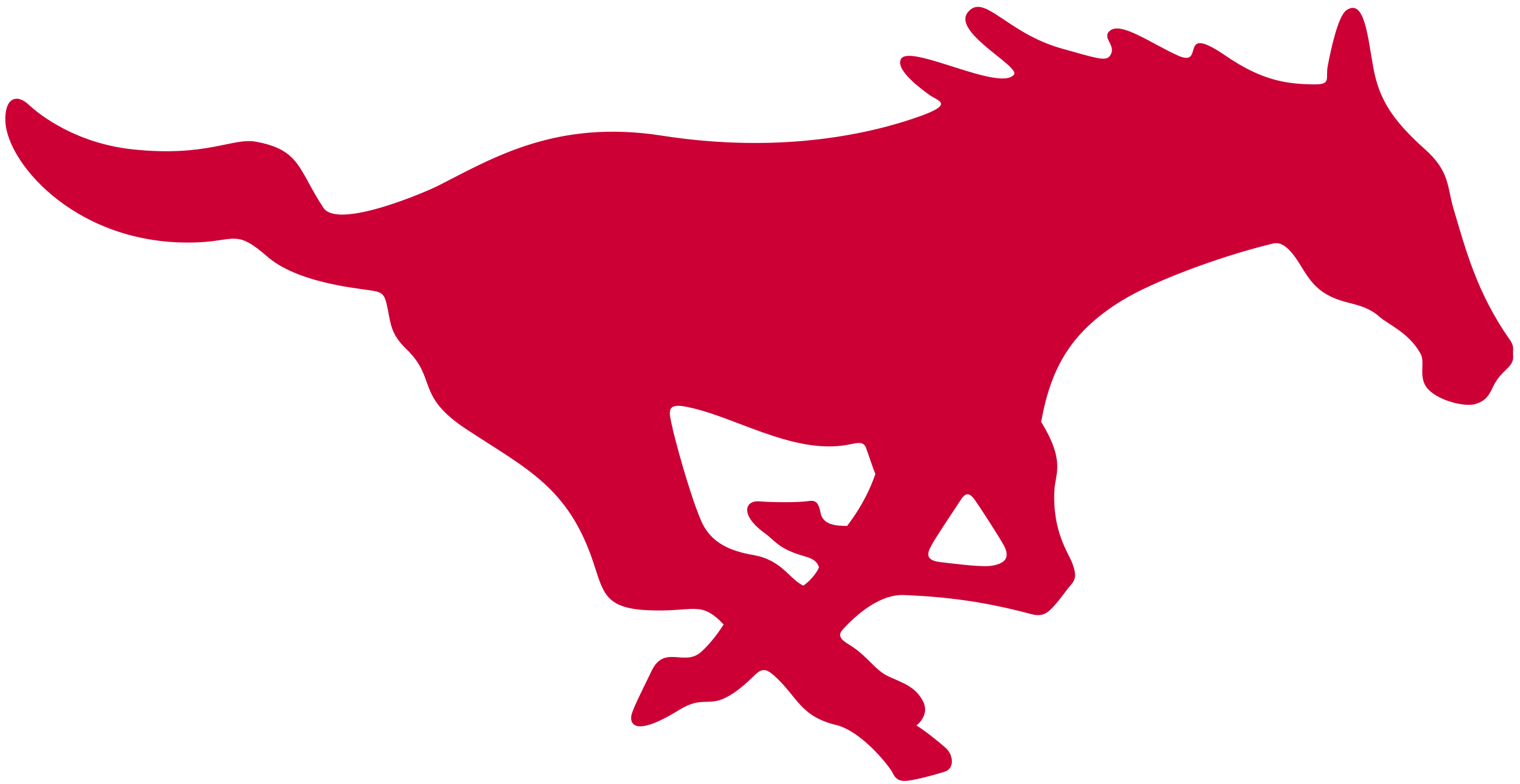 First time? Let us show you how to save lives!
Returning? Get ready to save another life!
Buy Confession Worthy™ Teas & Scan QR Code
Join the Congregation and see what tea can be with our artisanal teas that will redeem your taste buds
Learn More About Our Partner Organizations
Read below about our partner organizations and their incredible work fighting human trafficking
Cast Your Vote & Save Lives In Your Community
Choose which charity receives the portion of the proceeds from your Sister Shaq purchase
Our Partner Organizations
Employment | Therapy | Awareness
New Friends New Life restores and empowers trafficked and sexually exploited teen girls, women and their children, and drives awareness of the issue and its prevalence.

Survivor Recovery | Empowerment | Reintergration
Traffick911 exists to free youth from sex trafficking through trust-based relationships. This is accomplished by a 24/7 crisis response team, advocates, and community volunteer mentors walking alongside child sex trafficking victims and with community multi-disciplinary team partners.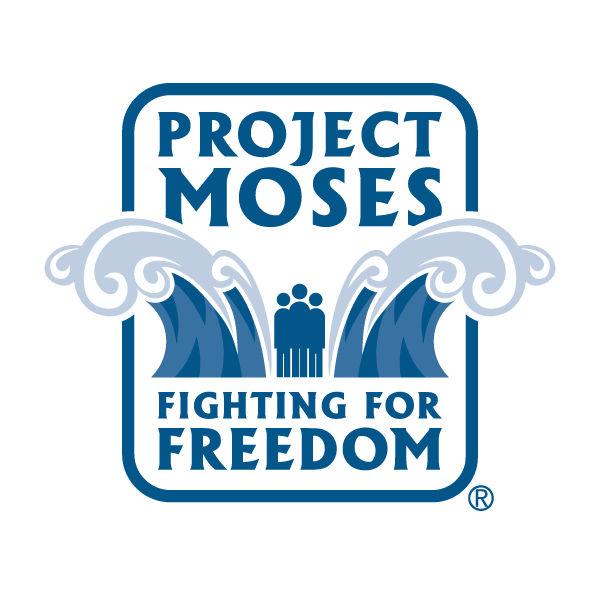 Advocacy | Education | Outreach
Project Moses is a mission founded by parishioners to highlight the truths of human trafficking and share the Light of Christ with its survivors.
We match your order to your contact information so we can donate a portion from your latest purchase to your charity of choice. So, fill out to form to cast your vote and save lives affected by human trafficking! You are taking an active step and joining the movement against modern day slavery in your community—you deserve some more of our Confession Worthy™tea!
Join the Congregation
Get the newest recipes, products, and exclusive promotions by joining our community!