By enjoying our Confession Worthy™ tea and casting your vote, you are taking an active step in the fight against human trafficking in your community. Each sniff, sip, and sigh of the Holy TriniTEA™ supports American farmers and saves lives which is why we hope you will make us a habit!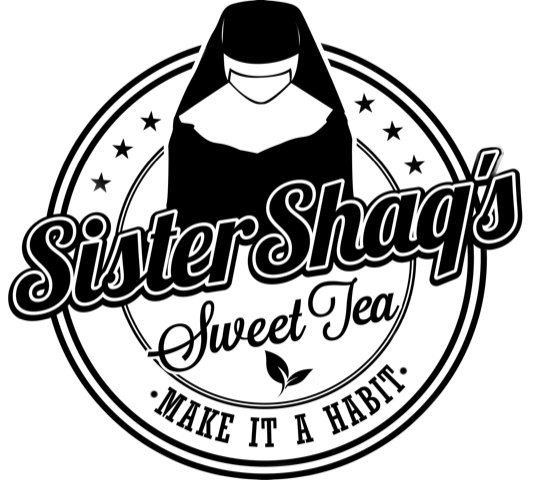 Looking for cool ways to use your tea?
Need more? We will send them with Godspeed!
Cast Your Vote For Your Charity
Learn more about our partner charities and vote for which organization receives your proceeds
We Collect & Count Your Votes
Our system counts your votes for partner charities and assigns donations based off our policy
Our Charity Partners Receive Donations
At the end of each voting cycle, we make the donations to our partner charities and post on our socials
Join the Congregation
Get the newest recipes, products, and exclusive promotions by joining our community!