When You Join The Congregation & Vote, You Save Lives
We work hard to not just provide you Confession Worthy™ teas, but also empower you to make a difference in the local community. When you join our Congregation, you are becoming an active member in the fight against human trafficking in your community. Read below to learn more about how!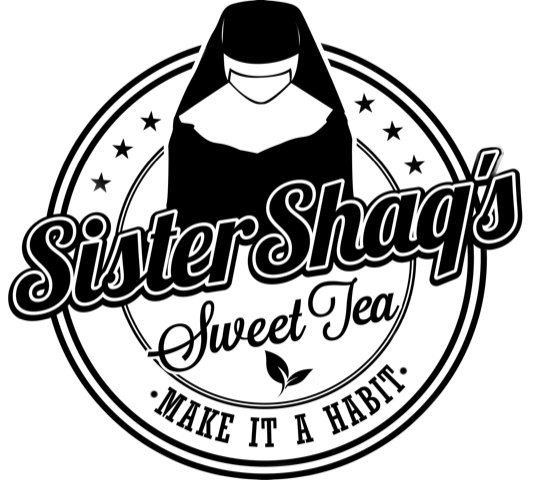 First time? Let us show you how to save lives!
Ready for more? Let's get you all the tea you need!
Buy Confession Worthy™ Teas & Scan QR Code
Join the Congregation and see what tea can be with our artisanal teas that will redeem your taste buds
Learn More About Our Partner Organizations
Read below about our partner organizations and their incredible work fighting human trafficking
Cast Your Vote & Save Lives In Your Community
Choose which charity receives the portion of the proceeds from your Sister Shaq purchase
We work closely with our partner charities in the local community who are dedicated to fighting human trafficking in their respective areas. When you purchase one of our Confession Worthy™products and vote on which of our partners receive a portion of the proceeds from your purchase, you are saving lives in the community and joining the movement against modern day slavery. All of our partner charities do incredible work and our voting policy is designed to ensure each charity receives support and that all unused votes are assigned fairly.
VOTING POLICY
To ensure each charity is supported and to disincentivize immoral behavior, The Sister Shaq Tea Company™ has determined a maximum percentage of 45% per charity. This means that the maximum total share of votes a charity can receive is 45%. For the second most-voted charity, The Sister Shaq Tea Company™ has determined a maximum percentage of 30%. This means that the maximum total share of votes the second most-voted charity can receive is 30%. This leaves the third most-voted charity with 25% of the total votes. Any votes that are not cast will be allotted among the partner charities according to the maximum ratios. This means if one charity already has 45%, the remaining uncast votes will be assigned to the other two charities in equal alternating order until the second maximum is hit and then all the unassigned votes are allotted to the third charity up until the third maximum is reached. 
We match your order to your contact information so we can donate a portion from your latest purchase to your charity of choice. If you have any questions about our voting policy, please use this form to reach out to us and we will be more than happy to clarify!
Our Partner Organizations
Employment | Therapy | Awareness
New Friends New Life restores and empowers trafficked and sexually exploited teen girls, women and their children, and drives awareness of the issue and its prevalence.

Survivor Recovery | Empowerment | Reintergration
Traffick911 exists to free youth from sex trafficking through trust-based relationships. This is accomplished by a 24/7 crisis response team, advocates, and community volunteer mentors walking alongside child sex trafficking victims and with community multi-disciplinary team partners.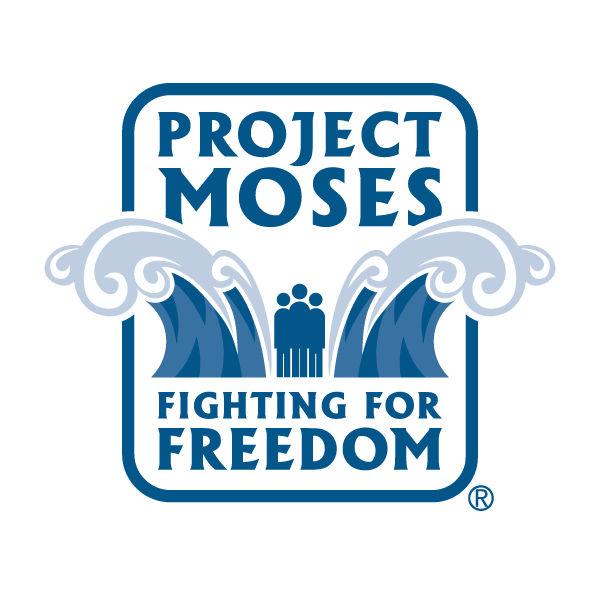 Advocacy | Education | Outreach
Project Moses is a mission founded by parishioners to highlight the truths of human trafficking and share the Light of Christ with its survivors.
Join the Congregation
Get the newest recipes, products, and exclusive promotions by joining our community!